About CyberSmart
CyberSmart is an advanced format agnostic SaaS platform taking data collection and analysis to the next level. It leverages the most advanced cloud computing infrastructure running our proprietary algorithm to spin out trends, using both collected and historical data. This revolutionary web and mobile based platform enables users to achieve the highest degree of digital visualisation and allows for all forms of data collection with the use of a smart phone app. The platform has the potential to revolutionise data collection and analysis across industries, and is currently transforming the way inspections are performed in the shipping industry.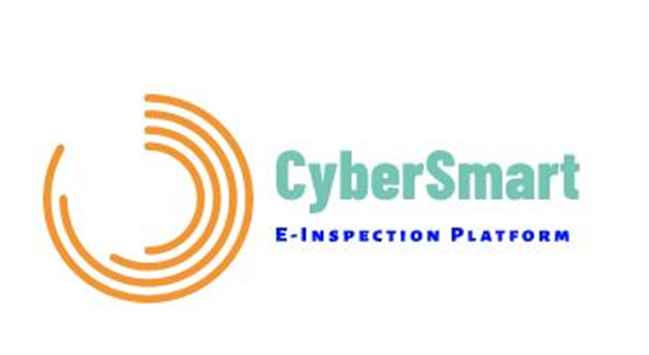 The Challenge 
Thousands of maritime inspections are managed by authorities using manual methods.
On an average it takes up to seven days of planning, liaison with various parties and physical survey for each vessel to produces PDF reports like these.​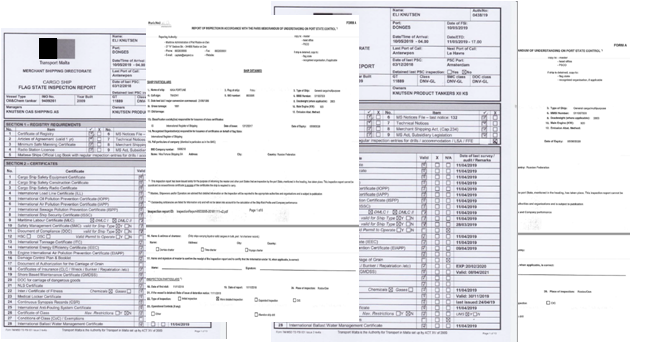 As per EMSA 2018 report on Maritime Casualties and Incidents 21,616 incidents were reported between 2011 - 2017 out of which 58% was attributed to human error.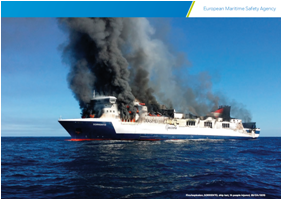 Pain Points- Legacy System
Safety inspection data sits dormant in PDF files.
Utilization of inspection results is very limited and is often lost in translation.
Historical data on vessel condition and defects is incomprehensible (static PDF reports) Absence of accurate data often leads to miscalculated policy decisions.
CyberSmart Advantages
SaaS-based, out-of-the-box analytics of vessel inspection data based on Artificial Intelligence
Agile, low- cost, extendable, integrable and low maintenance solution 
 Enables predictive maintenance and improved operational efficiency 
Faster and deeper insight through data visualization 
Secure, compliant, traceable and auditable 
CyberSmart   Modules
Ops Dashboard (OD) - Customisable dashboard for Survey Manager 
Scheduling Module (SM) - Database of ports and surveyors 
CyberSmart App (CSAPP) - Mobile app for onsite data collection
CyberSmart Reporting Engine - Report generation in specified and customisable format.
CyberSmart Predictive Rules Engine Reports - Machine Learning & Artificial Intelligence (ML/AI) based predictive Analytics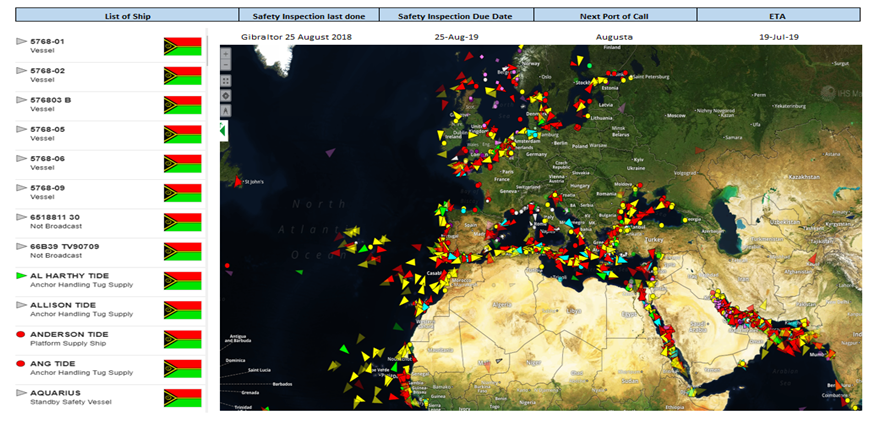 Ops Dashboard (OD)
It allows the Survey Manager to view all KPIs in one window, anywhere and on any device
Scheduling Module(SM)
Maintain the database of surveyors, check their availability and issue E-authorization directly from online dashboard to Mobile app held by the surveyor. Added layer of blockchain based security feature ensures a full proof exchange of information.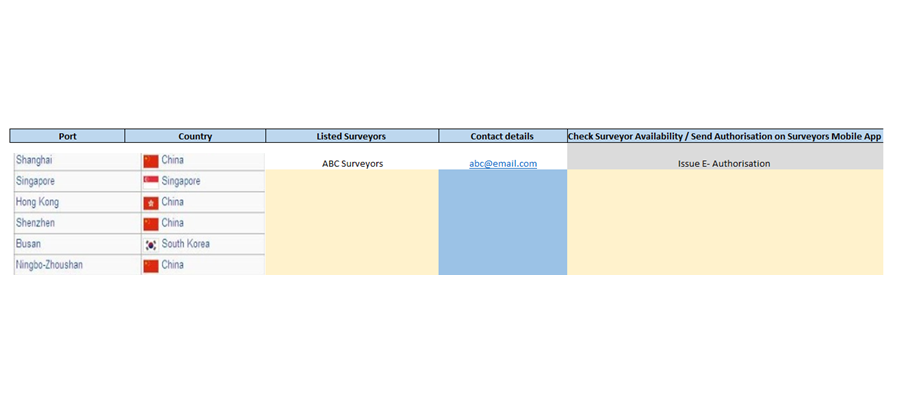 CyberSmart Features
Pinpoint the location on vessel and define one click tasks using our interactive deck plan interface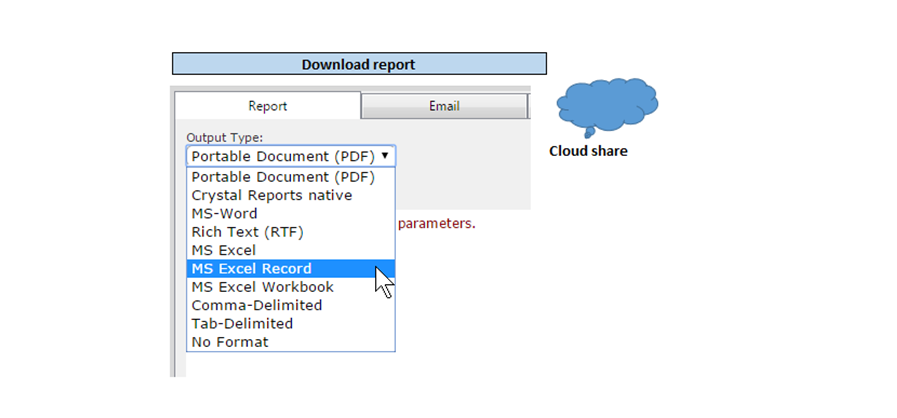 Download reports in any format or share through cloud storage.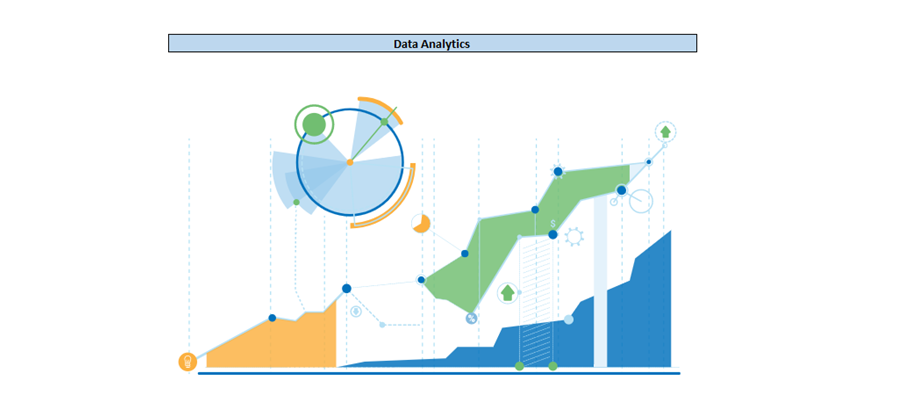 Offers the most advanced analytics and data visualization.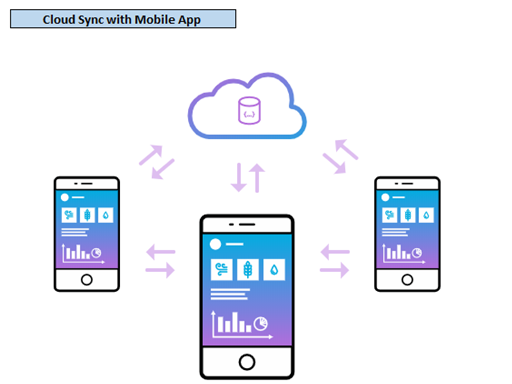 Offline Data Collection
Localized Storage allows for data to be stored offline
Cloud Sync finishes the upload when connection becomes available
Cybersmart USPs
One click report generation in any format. Time and effort saved
More time to focus on the critical check items that matter, thus reducing the human error that contributes to 58% of Marine incidents.
Consolidation of crucial data sets through smart analytics to inform sectoral policy formulation
Better protection of Marine environment and life at sea through advanced preemptive maintenance of vessel thus avoiding shipping related environmental disasters.